Lucie Faulerová selected for European literary project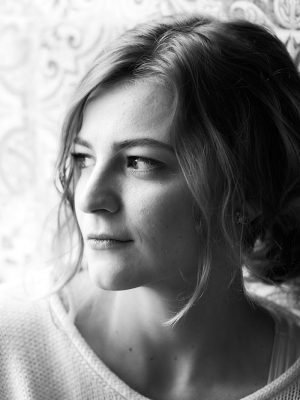 Lucie Faulerová, author of the successful debut novel Dust Collectors, has been selected to take part in the European project CELA (Connecting Emerging Literary Artists), which was recently set up to support a new generation of authors, translators and literary professionals.
Lucie Faulerová is one of three Czech young authors to take part in the international four year project. A sample of her work will be translated into eight European languages and presented on the CELA website.