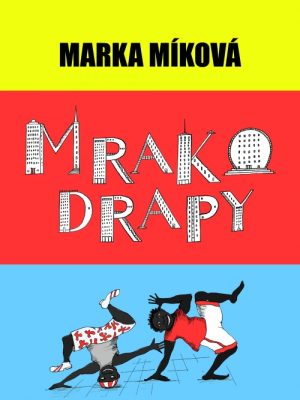 Original title: Mrakodrapy
Publisher:
Argo, Praha
,
2012
Illustrations: Alexandra Švolíková
Age: 9+, Children's Literature
A dramatic and dynamic trio of modern fairy-tales set in a real environment but developed through elements of fantasy
Skyscrapers are quaint buildings that reach into the clouds. Inside them there are a great many rooms, a great many people and even more stories. Things happen in them that would never happen in a small house.
Readers of the book will be taken to New York and San Francisco, where young heroes Emma, Lucy and a little lost boy have incredible adventures as they encounter existential situations in and around skyscrapers. Marka Míková's exceptional mix of fun and serious writing is a joyful read.