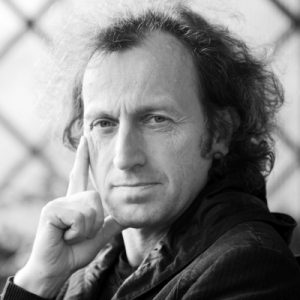 The Jewish-Czech writer, traveller and publisher is the author of 20 books for adults and children. Born in 1963, Vopěnka studied nuclear and physical engineering in Prague. However, ever since his childhood, he has been more attracted by literature. So he started writing at an early age and has never stopped. Since the end of the communist regime he has devoted himself exclusively to publishing books and to his own writing. The author not only draws from his study of mathematics and physics, but also from his extensive travels, including Chile, Argentina, Iceland and the Antarctic. His main interest is the fate and future of human civilization.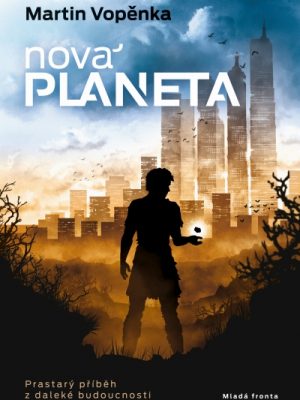 2015
Age: 12+, Children's Literature, Science Fiction
2009
Modern Fiction
2005
Modern Fiction
With this author, we have one rock-solid guarantee: he benefits from extremes. From the extremes of the wastelands, mountainous deserts or the Arctic, also from the wastelands of the human soul, those often unhealed dark rooms, where knowledge borders on the confusion of the spirit.
Jáchym Topol, Lidové noviny