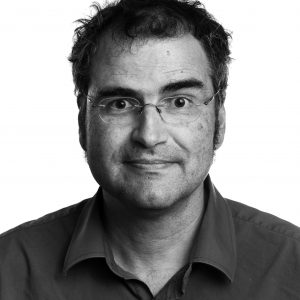 Novelist, poet and translator Marek Toman is passionately dedicated to Jewish culture—the culture of his father, whom he lost early in life. Born in 1967, Toman studied philosophy at Charles University, then he worked as an art editor on Czech Radio. Since 1997 he has been employed at the Czech Ministry of Foreign Affairs. Between 2000 and 2010, Toman worked as a diplomat in Estonia and Hungary.
In his novels, he mainly devotes himself to historical topics. He is happy to surprise readers with forgotten episodes of Czech and European history which he researches thoroughly. In his works for children, he loves to present classics of world literature, showing children the magic power of reading. As for example in his prizewinning Cross-Eyed Jim's Coffeehouse.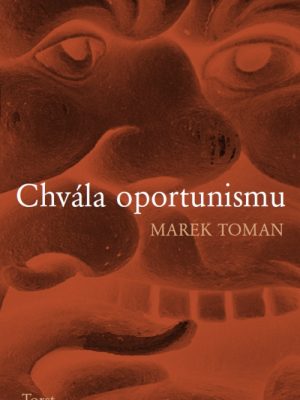 2016
Historical Fiction
2009
Age: 12+, Children's Literature
Marek Toman has a feeling for inanimate objects. In his books they become living, almost elemental narrators who describe Czech history better than flesh-and-blood characters.
Markéta Pilátová, Aktuálně.cz